About Us
Providing NDT/Physical Testing Since 1981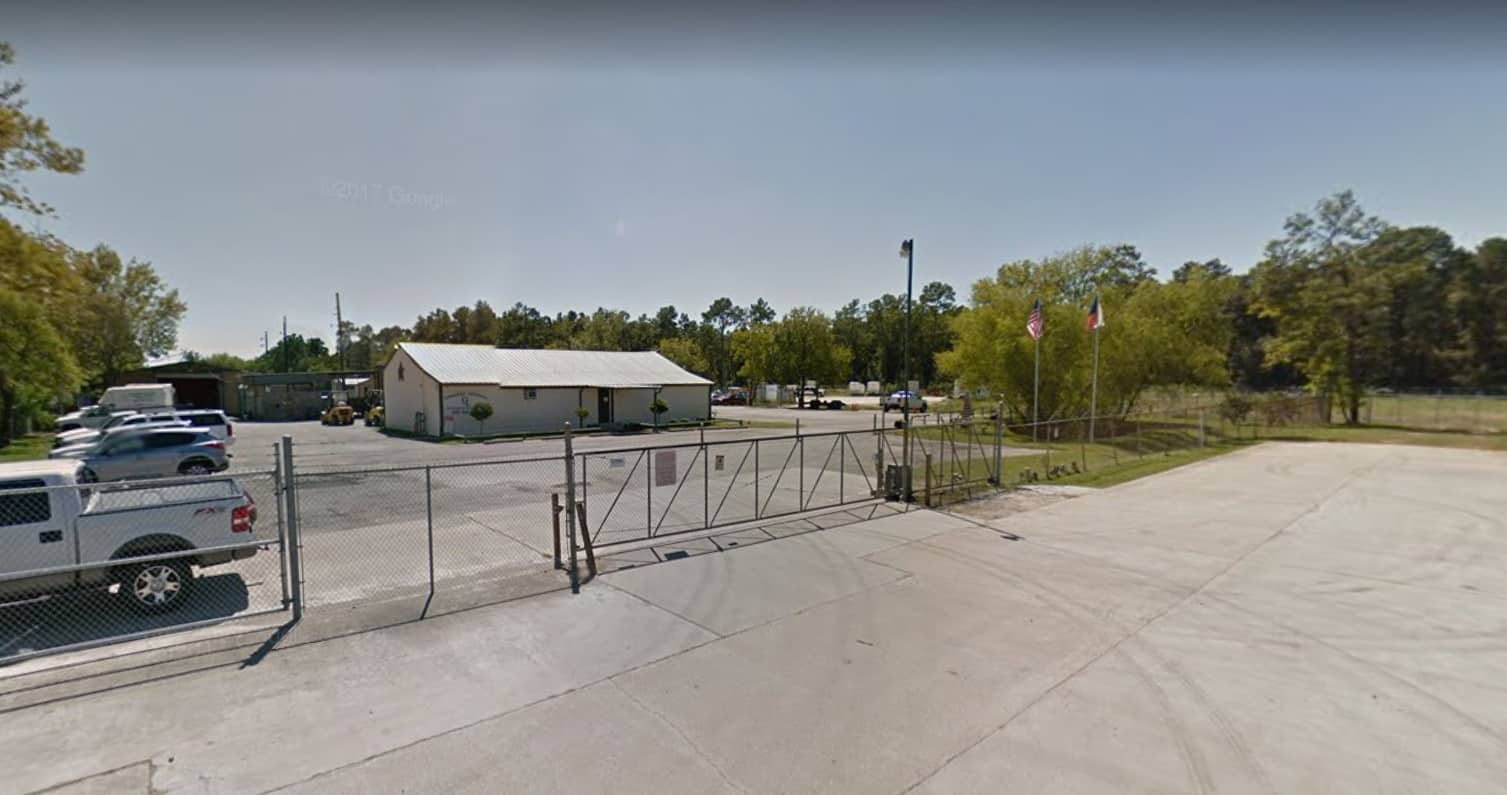 Since 1981
"If you can weld it…we can test it."
Goolsby Testing, Inc. has several technicians that are PED certified in RT, UT, LP, MP, and VT PED Certificate # is 3049325-16.  Our physical testing lab meets the requirements of ASME, AWS, API, and ISO 17025. We are A2LA Certified (ISO 17025) and on the Approved Vendor's List for FMC and Cameron. We have staff members qualified in Basic Phased Array with written examination and Advanced Phased Array training with PDQ examinations by the University of Ultrasonic's in Birmingham, Alabama.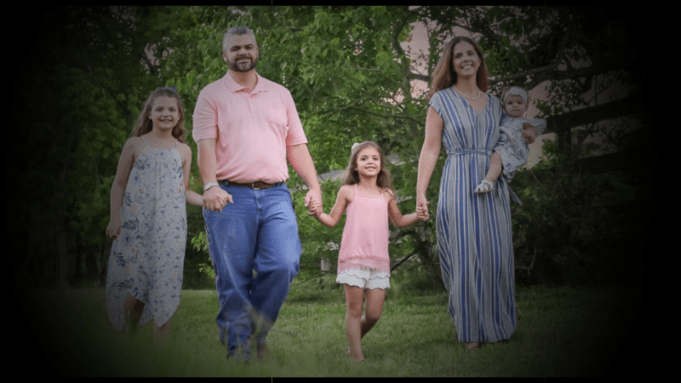 Will Goolsby
Owner Operator / CEO
A graduate of Sam Houston State University Will Goolsby Started working for Goolsby Testing under the expert guidance of Keith Goolsby his father. Over the course of 20+ years, Will has honed his skills and developed an understanding of the Physical and Nondestructive Testing trade. Through this growth and experience, he has become one of the foremost experts in NDE and Physical Testing community.
Will took his career a step further in December of 2017, when he decided to answer the call as Owner and Chief of Goolsby Testing Inc. He is honest, fair, and understanding. He possesses the strive, ambition, and willingness to grow this great company into the future. He has started and implemented many procedures and technologies to guide this company towards the high-tech future. This everchanging technically inclined industry is moving towards many new changes and through the guidance of William Goolsby, Goolsby Testing, Inc. is on the frontlines of these exciting changes.
Will Goolsby is our R.S.O. (Radiation Safety Officer). He is under the guideline of the Texas Department of Health Services and the Nuclear Regulatory Commission at all times. Will Goolsby is ASNT Level III in RT, PT, MT, UT, VT, and IRRSP. ACCP Level III RT, PT, MT. His ASNT # is 170794.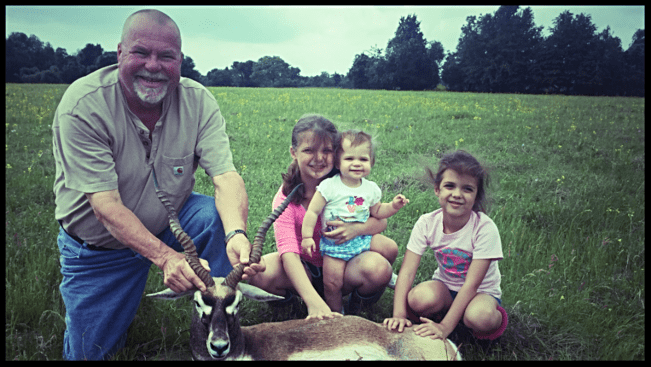 W. Keith Goolsby
Chief Consultant
W. Keith Goolsby is a Level III in RT, PT, MT, UT, and VT tested in accordance with ASNT-SNT-TC-1A. Keith has been in the business since 1971. Before opening Goolsby Testing and Goolsby Testing Laboratories, Inc. he worked for his father, W.G. Goolsby, at Graham X-ray. Keith also was employed by Brown & Root. He brought with him to Goolsby Testing, Inc. many years of experience which he has passed on to numerous staff members.
Head Office
2620 Wilson Rd,
Humble, TX 77396, USA